JLOS Auditions
We hold open auditions for our main show of the year normaly in May or June. Both company members and non-members are invited to try for principal parts by singing and acting pre-arranged pieces of the show to be performed.The selecting panel comprises the director, musical director and a member of the company. Our usual accompanist Jan Cunningham provides musical backing.
Auditions are publicised on social media at least one month before, and audition pieces are announced at least 2 weeks before.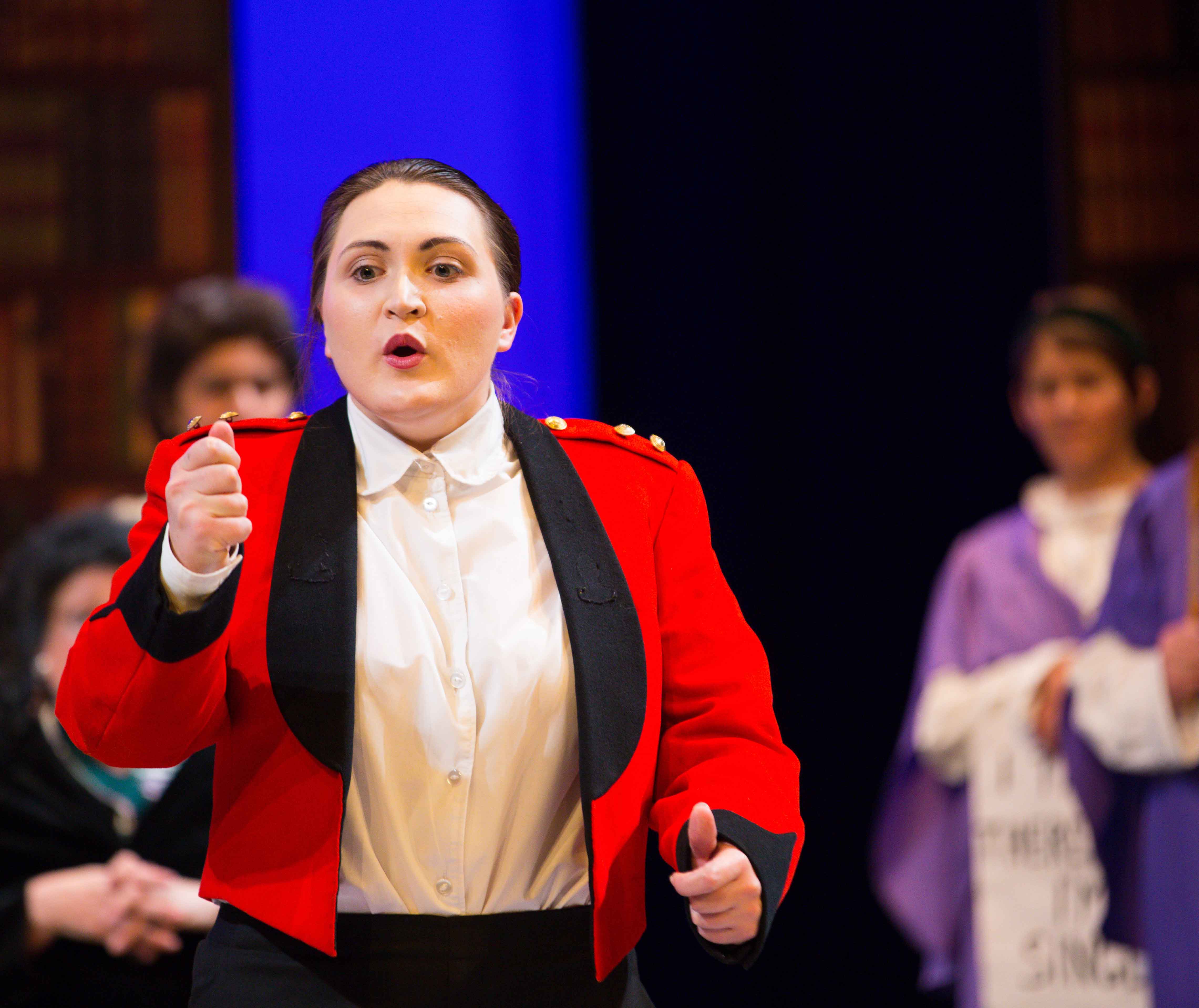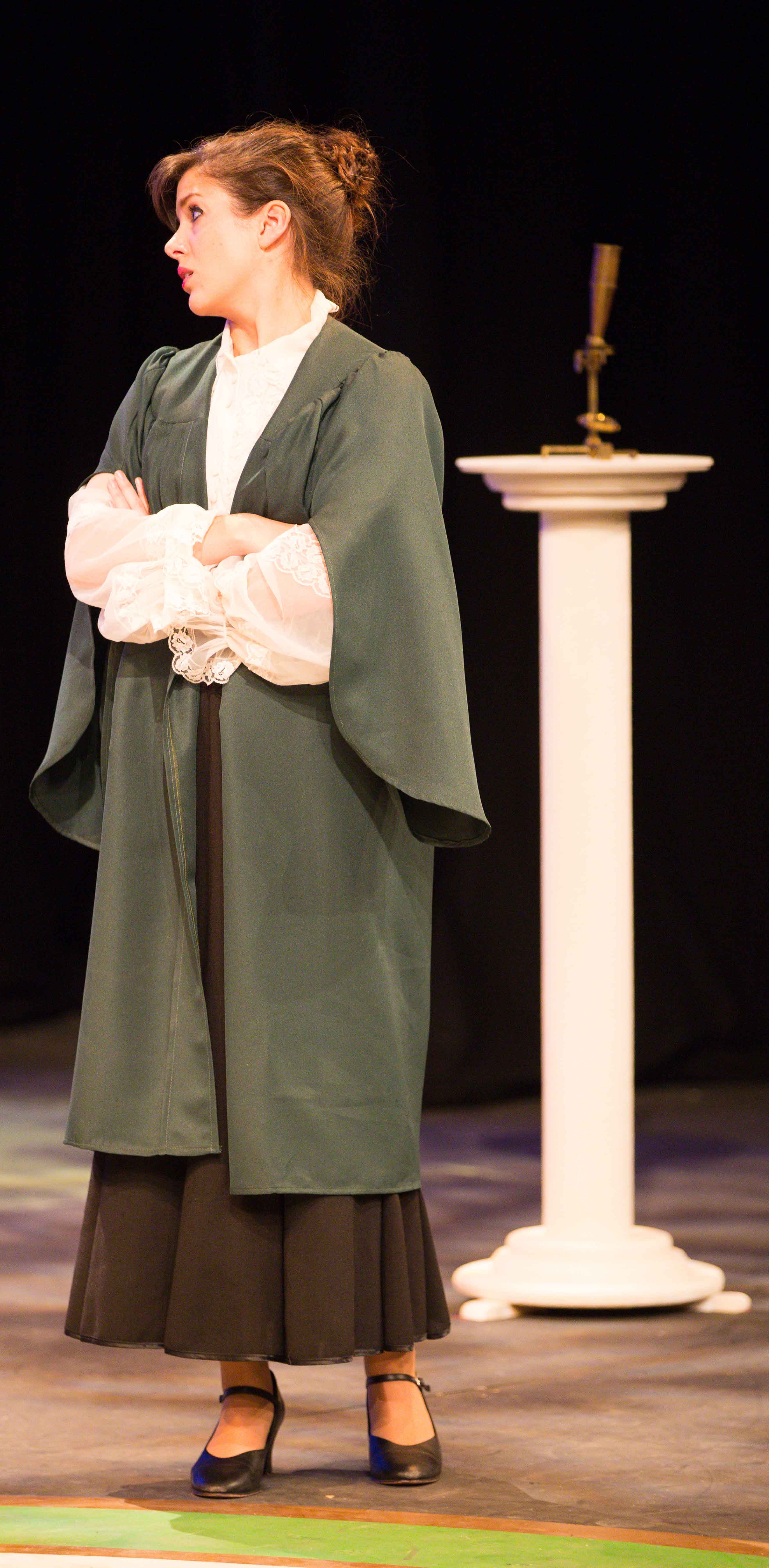 Joining the Group
Successful candidates who are not members of the group will be invited to join, and hopefully will stay for future productions. A reduced subscription of £13/month will be payable up to the first show.
Come and Audition
If you would like to audition for our next main show, to take place in October 2023, please come back to this page where details will be announced nearer the time (May/June 23). Please let us know your intentions by clicking here.